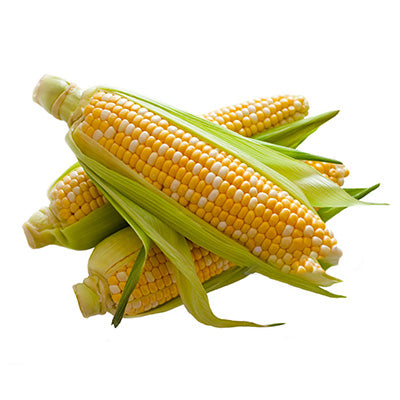 At Ferme Benoit Vernier, we have been producing sweet corn for over 40 years. With more than 340 hectares of fields specially designated for the harvest of local sweet corn (the largest area in Quebec for this type of harvest), Ferme Benoit Vernier produces the best varieties, the sweetest, such as Gourmet sweet corn.
We start the harvest early in the morning in order to offer you a product that is always fresh, then refrigerate it in order to preserve it as much as possible before it is delivered to our various points of sale.
In order to meet the smallest to the largest customer needs, the farm offers its fruits and vegetables in different types of packaging, from the bag of 6 ears to the RPC for commercial distribution.
60 x 10ct

67 x 6ct

400ct

600ct

48ct

60ct