The slogan "Quality above all" represents the vision of Ferme Benoit Vernier since 1978. Since that day, our farm strives to offer quality products every day when you want them and ensures that they meet your demand. Our farm has a large production capacity and offers you quality products in record time.
The farm makes sure to offer you an environment that meets the highest standards of health. Compliance with these standards is done throughout the year and is important to us in order to offer you the best possible products. Our company is CanadaGap certified and our employees undergo food safety training and comply with industry standards every day.
Our company tracks every container using an accurate tracking system. This system allows us to ensure that our products are delivered on time and to the place indicated.
La Ferme Benoit Vernier holds the CanadaGap certification and is very proud to hold it. This certification allows them to offer quality products by ensuring standards that exceed industry regulations. This certification allows us to ensure the quality of the production, storage and handling of fruits and vegetables. This is why Ferme Benoit Venier ensures superior quality and monitoring of the journey of all its products, right up to the points of sale.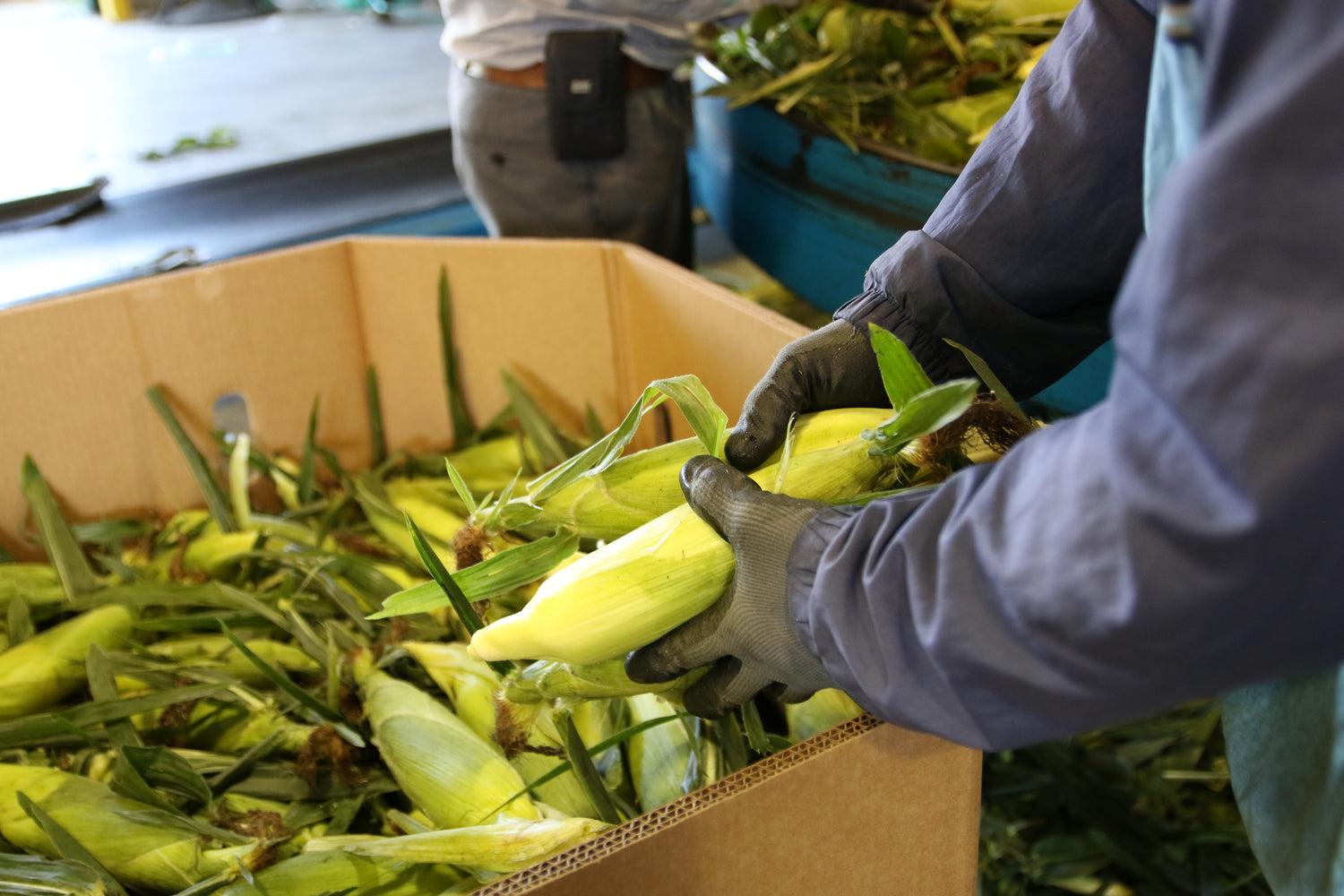 Our farm is a member of several associations including the Union of Agricultural Producers (UPA), the Association of Quebec Vegetable Producers (APMQ), the Association of Quebec Strawberry and Raspberry Producers (APFFQ) and the Quebec Association for the Distribution of Fruits and Vegetables in Quebec (AQDFL). It is important for us to be part of these different associations in order to display our products on a larger territory and to offer greater visibility for our products. Our participation in these associations also allowed us to meet new people and create new business ties with other Quebec producers.