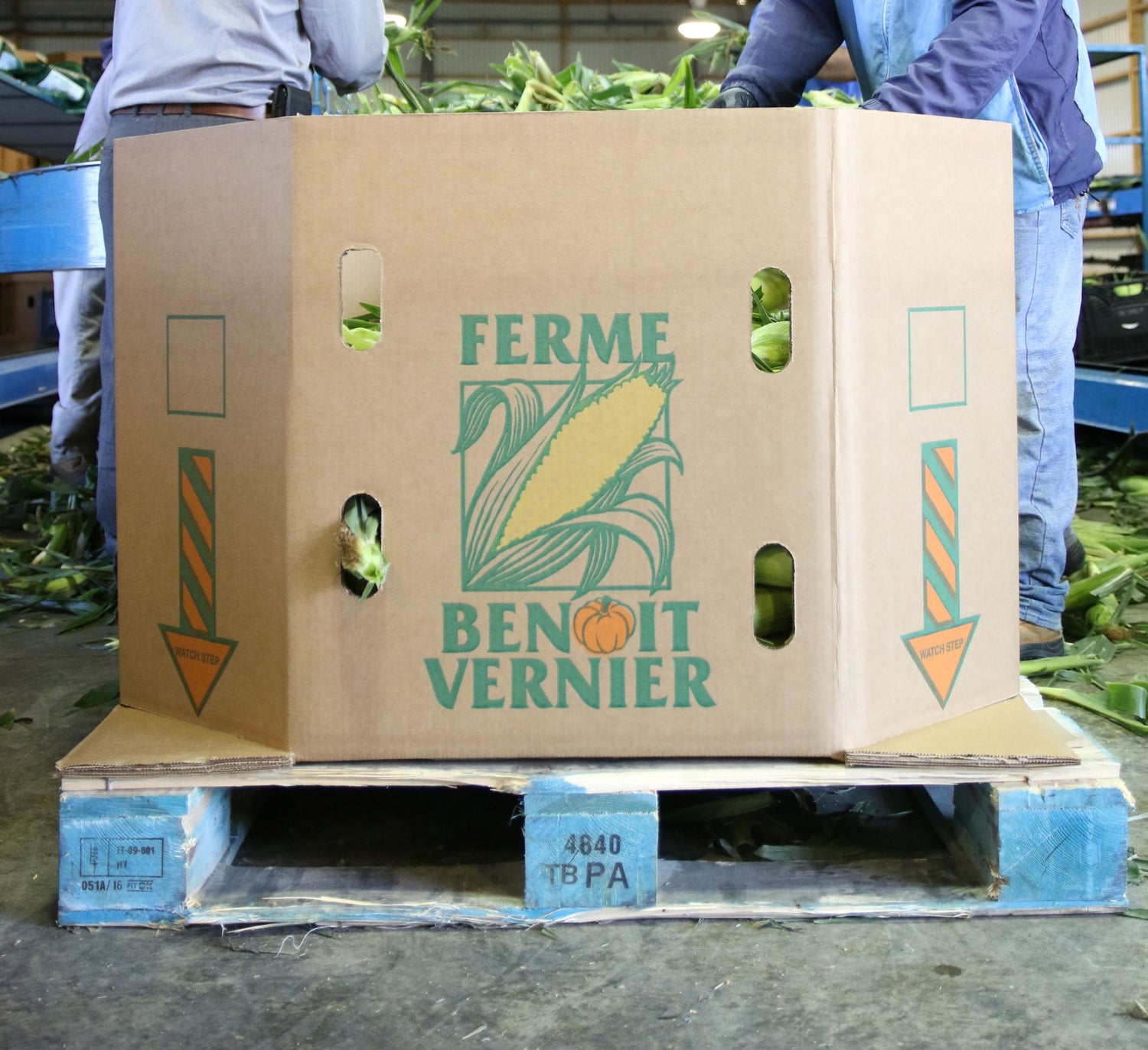 PRODUCTION CAPACITY
Ferme Benoit Vernier is an example of the industry for its exceptional production capacity, counting on more than 420 hectares for its sweet corn only, our methods have been refined and today follow the most recent technological trends in order to provide the best and freshest products possible.
Our process, built on more than 40 years of exceptional service, offers unparalleled performance, from the field to your plate...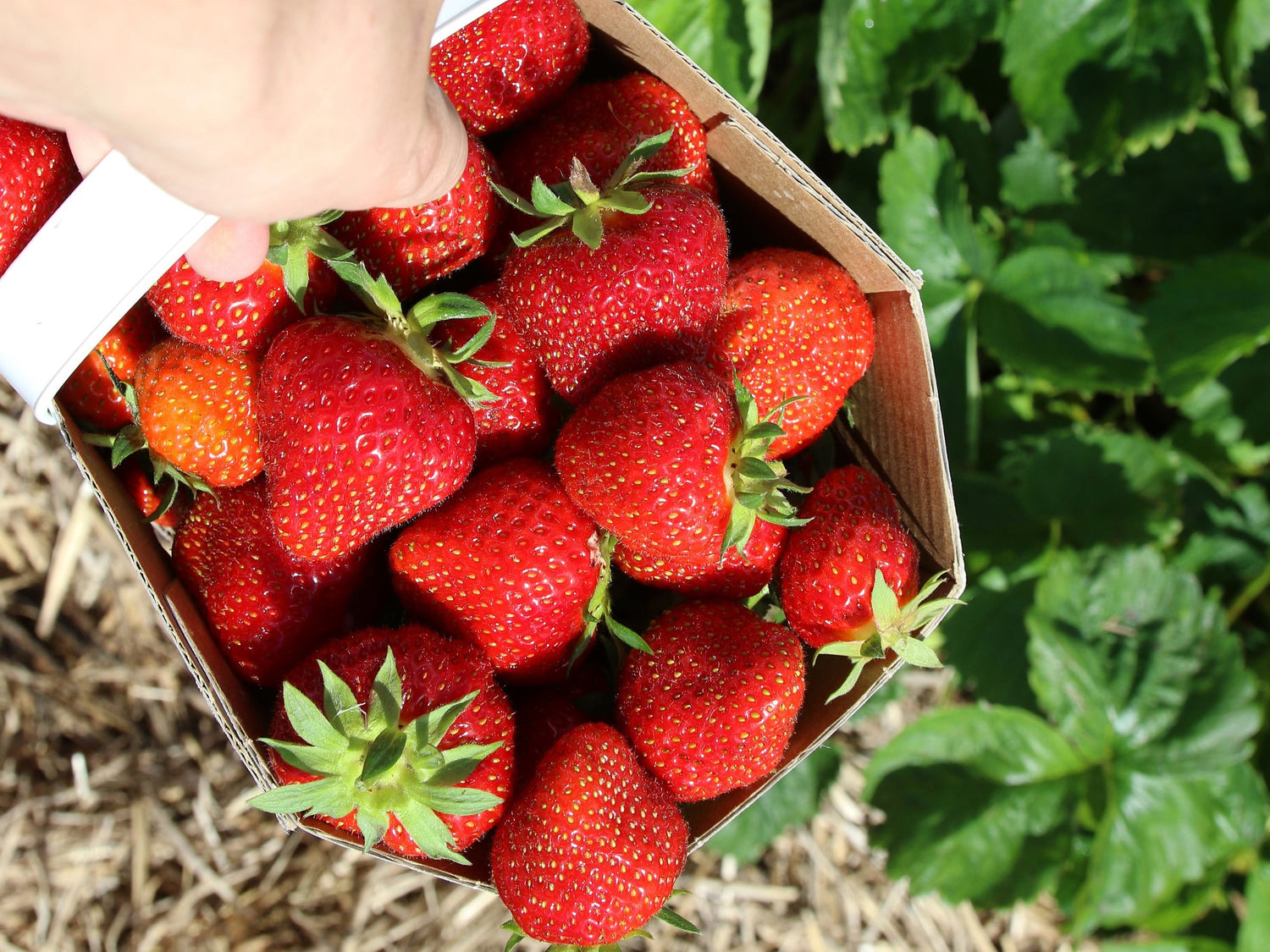 ALWAYS FRESH PRODUCTS PICKED UP IN THE MORNING
Our large volume, the largest in Quebec for sweet corn, allows us to continually offer the freshest products while our fruits and vegetables are picked daily without ever exceeding maturity, in addition to offering different varieties to support picking until the first signs of frost.
Learn more